Tag Archives:
Netflix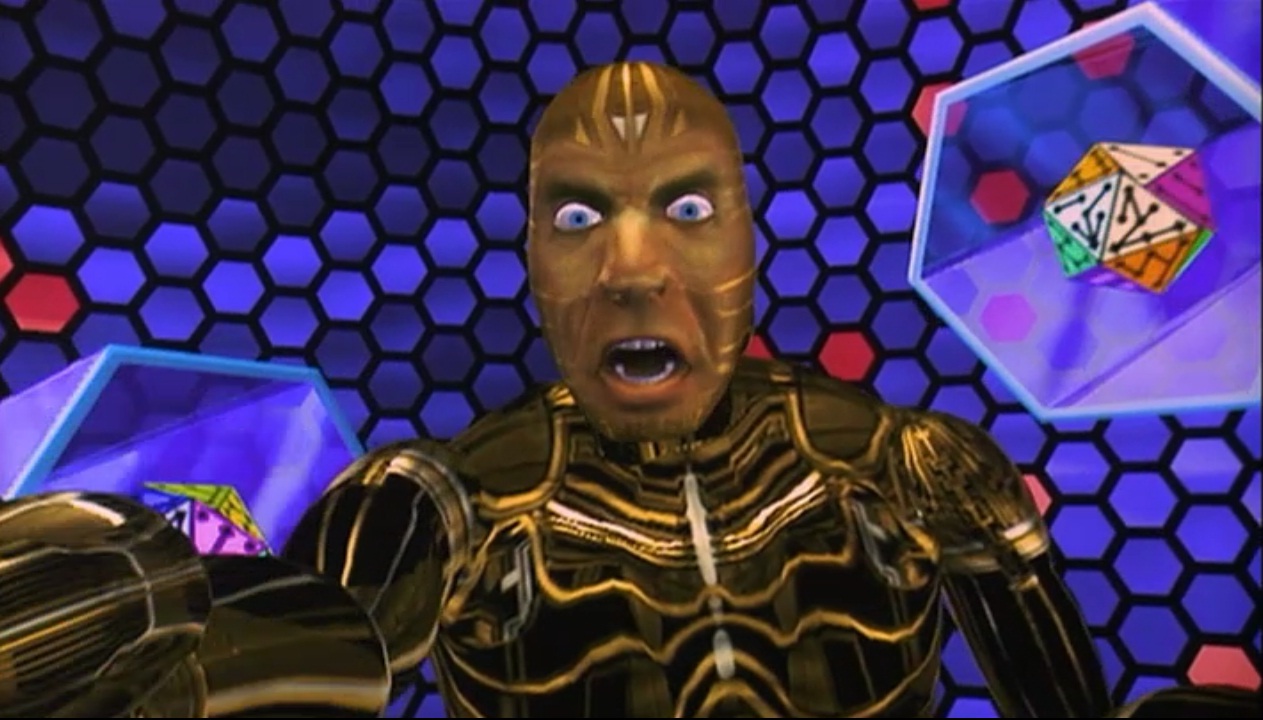 As all my readers know, I am a die-hard proponent of the upcoming VR revolution, and it will be glorious. I thought I could wait for the full-fledged headsets releasing later this year, however after a presentation by a VR company that is partnering with a course I'm teaching, and a demonstration of the latest GearVR headset, I took the plunge.
I went to best buy, got a Samsung Galaxy S and a GearVR, and brought them home. What I had experienced with them already was a fascinating look at current consumer grade VR technology, so I thought it was time to invest, take the plunge, and start experimenting with it on my own.
The process was interesting. First, the phone had to charge, and even with it's Quick Charge technology it still took about 30 minutes. then, getting the plastic carrier out of the Gear VR box was tough, as it was caught on something. I was worried I would destroy the box or the plastic thing to get it out, but somehow I managed with minimal destruction. It did require carefully manipulating it at both ends of the box, and gentle finagling to finally set it free.