Microsoft's smartphone division hit hard in upcoming layoffs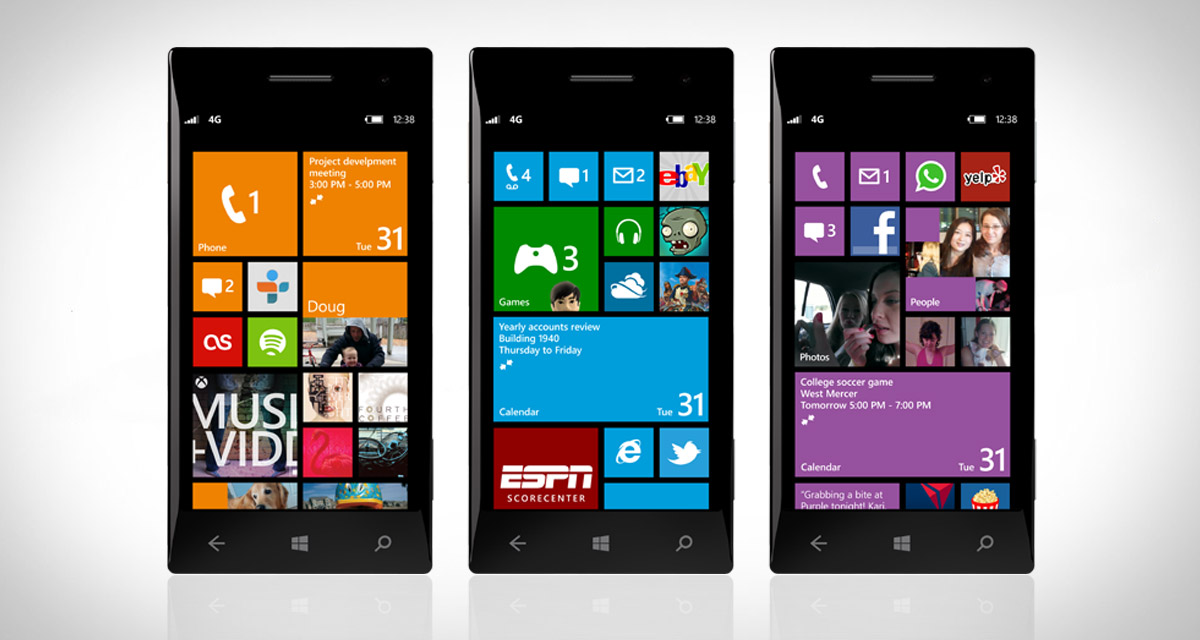 After having already laid off 7500 workers last year, and currently trailing badly in the smartphone market, it appears Microsoft is one step away from throwing in the towel in the smartphone market.
If you've ever taken a college-level accounting class, then you're familiar with regulatory filings that lay out a company's financial strength and weakness both in written and spreadsheet form. In this case, we are talking about a form 10-K, and the one just provided by Microsoft shows that while their personal computing, cloud, gaming and enterprise divisions are doing well, their smartphone business is not.
When news sites inform you of this, though, they never tell you where exactly you can find the specific numbers indicating how many are being laid off, and the report is 103 pages of tables, explanations, credits, debits, and analysis!
But never fear, I am here to help you weave through it all. You can view the whole thing at this link, and if you would like to see the specific mention of the layoffs you will want to look at page 84, under the heading 2016 restructuring. The first  paragraph lays it all out. In fact, all of page 84, under the main heading 'Restructuring Charges,' is interesting yet sad to read.
If you don't mind heavy accounting and corporate speak, the document is really quite interesting to read overall. It goes into detail about all their divisions, how well they're doing (or not), their unclaimed revenue, profits and losses, writeoffs, even their acquisition of Minecraft. It's not an easy read, but it's informative.
Even I, the most diehard fan of Microsoft and their phone (Mine was an original Nokia, and I even still have a Zune!), finally had to break down and get an Android-powered Galaxy Note. I still wish Microsoft the best and hope, somehow, miraculously, that they can turn it all around.