Intel recalls all Basis smartwatches due to burn risk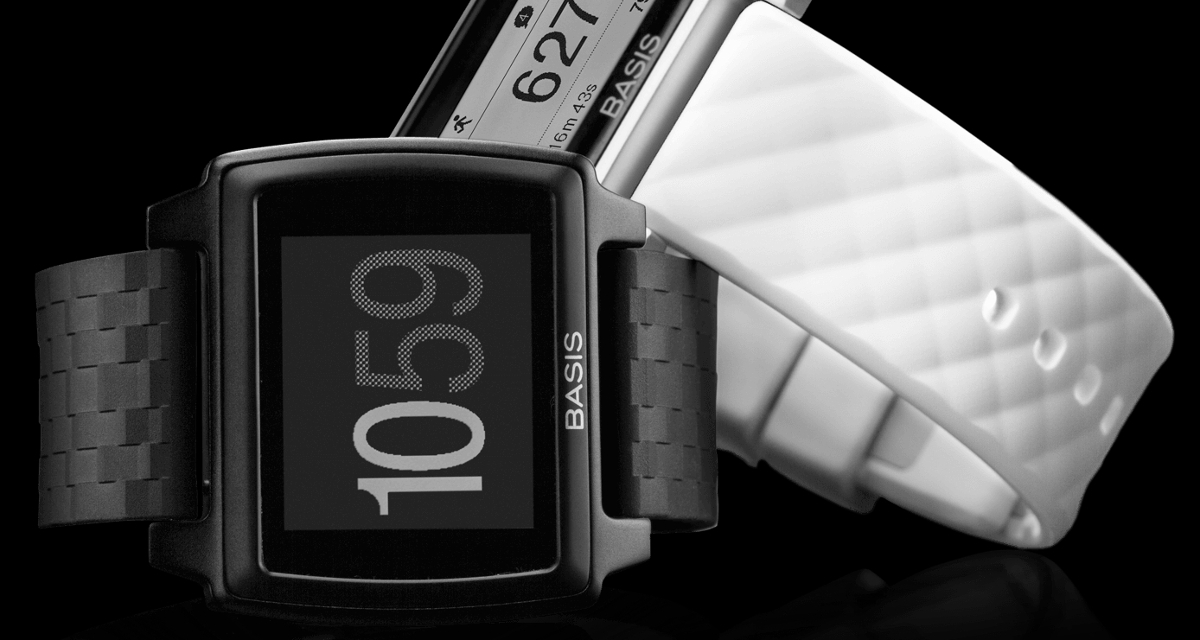 I like to think I'm pretty up on the tech scene, but the first I'd heard of Intel's Basis watch (Intel bought Basis for $400 million so they could enter the smartwatch market and diversify from their core chip business) was a slew of articles claiming they are now all being recalled because they can burn you. And not just burn you, burn you to the point of blistering your skin. Lots of technology gets hot, heat is a byproduct of chip architecture, but a watch that gets so hot it will burn your skin? Come on, Intel, of all companies.
In their defense, they say it's only been an issue with .02% of all watches, and they first issued a warning back in June, but it looks like it's starting to become more of a problem than they anticipated. So if you have a Basis watch, you can return it and any accessories you might have picked up to go with it to the retailer and get a full refund.
Oh, one other thing, from what I understand they were pretty good watches.