Want to animate the next Futurama?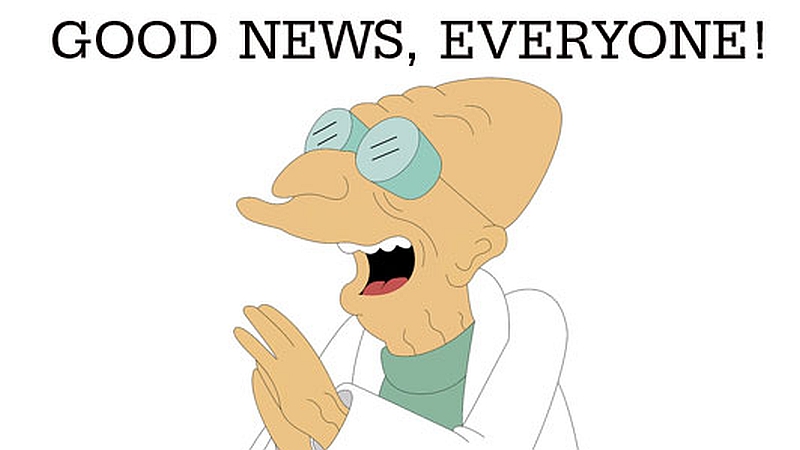 Now you can!
According to a press release, Toonz, the software used to animate Futurama as well as the highly-regarded Princess Mononoke and one of my favorites, the animation masterpiece Howl's Moving Castle, will be made open source and free at an announcement during the Anime Japan expo this week. It is a full-featured animation package, that allows for digital animation, or the scanning and animating of paper drawings. That's what lends to the hand-drawn nature of many of Studio Ghibli's films, who animated the latter two films I mentioned.
This isn't the first time this has happened, remember. Renderman, Pixar's animation software used in all their movies, was made free for non-commercial use a little over a year ago. If you've ever wanted to see what goes into this kind of animation, or try your hand at it yourself (it's not for the faint of heart), then now's your chance!