Tag Archives:
Windows 7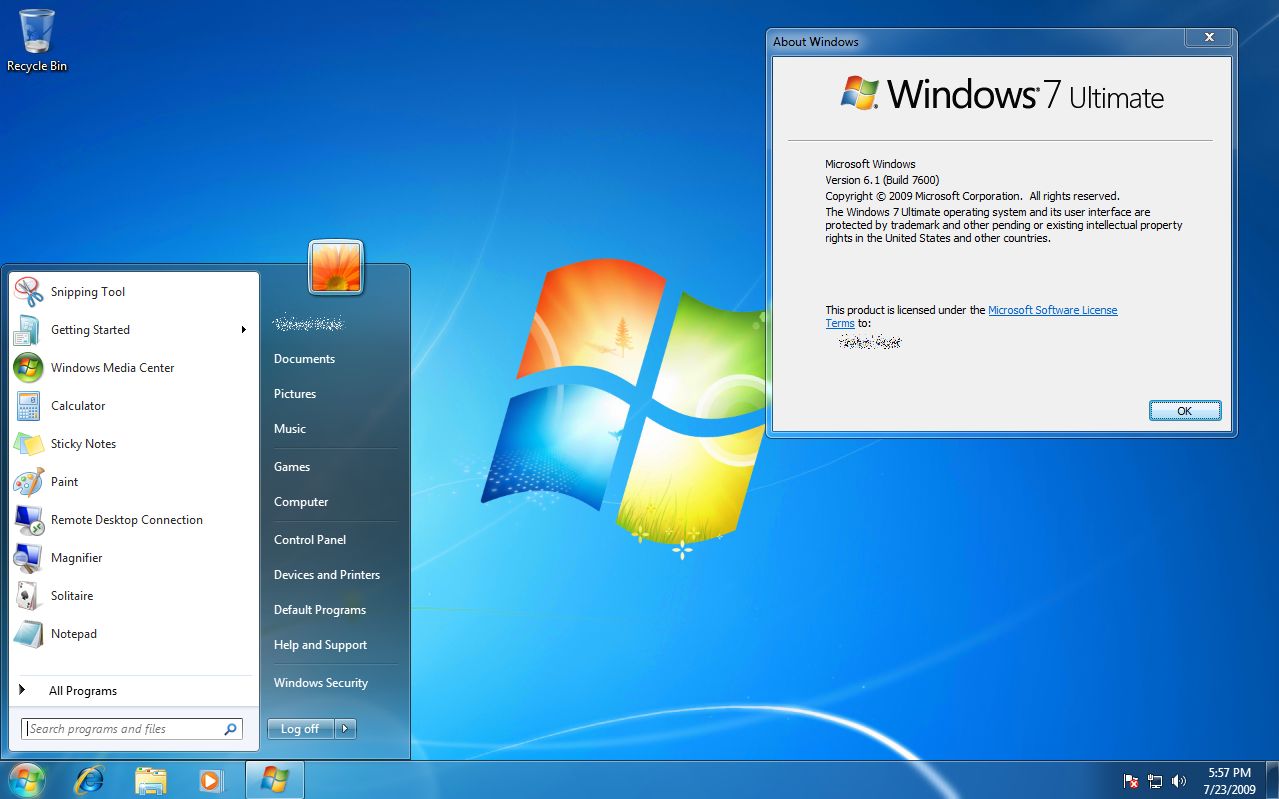 It is a sad day, as Microsoft is officially ending updates and security patches for Windows 7, the popular OS still being used by a large majority of PCs. Windows 7's popularity stems in part from the large-scale rejection of Windows Vista (which I never had a problem with, personally), itself an apparent upgrade from Windows XP, which was also widely hailed and widely used.
This will cause some problems for people, small businesses and even large corporations that still heavily rely on the OS, as they will no longer be able to secure the platform after today. The fact that Microsoft is willing to provide continuing security updates for $25 per machine to start is not an effective IT strategy for a business, plus you can use Microsoft's own upgrade tool to upgrade your machine for free. While we all loved Windows 7, it really is time to move on.
While sad, it's also understandable, as companies must evaluate where they should delegate resources, especially when they have so many previous versions of Windows. On the other hand, considering the user base is still so strong, almost 33 percent right under Windows 10's 47 percent, one might think they would still consider it an important horse in the stable, but people aren't going to upgrade if you don't give them good reason. Plus, I don't see any major new versions of Windows (Windows 11? 14?) being released anytime soon, now that Microsoft is moving past CEO Satya Nadella's 'Mobile-First, Cloud-First" strategy into "Everything AI," which still embodies some of the previous mantra.
Microsoft has, in my opinion, made great strides lately in terms of opening their platforms, becoming more accessible, and playing nice with other companies. Plus, you could always run Windows 7, or any other Windows version, in a virtual machine and never have to forget the glory days of the last great operating system.
Plus, you know it will end up available like this or this someday anyway.