Tag Archives:
Privacy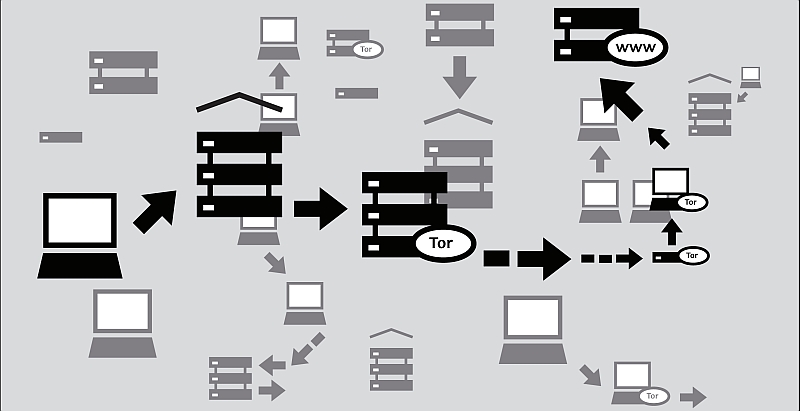 Boy, this week is all Facebook all the time. Weird, considering I don't use it.
So a couple of days ago I made a post about why I'm not on Facebook, at least at this particular time in my life, but I know many others are and that's ok. For those of you who are, have you ever worried that someone might be spying on you while you connect? It seems like a strange thing to wonder about considering the whole purpose is to be visible, but in other parts of the world, sharing photos or other information on sites like that can result in serious consequences.
So in a somewhat surprising move, Facebook has created a version of their site that can only be accessed using TOR software. Let me give you some background:
TOR is (was) an acronym for "The Onion Router" (which is why the technically correct way of writing it is TOR, not Tor, although Tor is now the catchall term for it). What it does is bounce your connection to a site through a trusted series of secure points before you head out on to the Internet proper through an exit node, where you exit form the Tor network tot he Internet itself, all of which makes it very difficult to trace your origins or determine the true destination of what you're doing on line. So if someone wants to monitor your network connections to try and determine where you're going or what the origin of a particular transmission is, TOR would make that very difficult.