Tag Archives:
Media Manager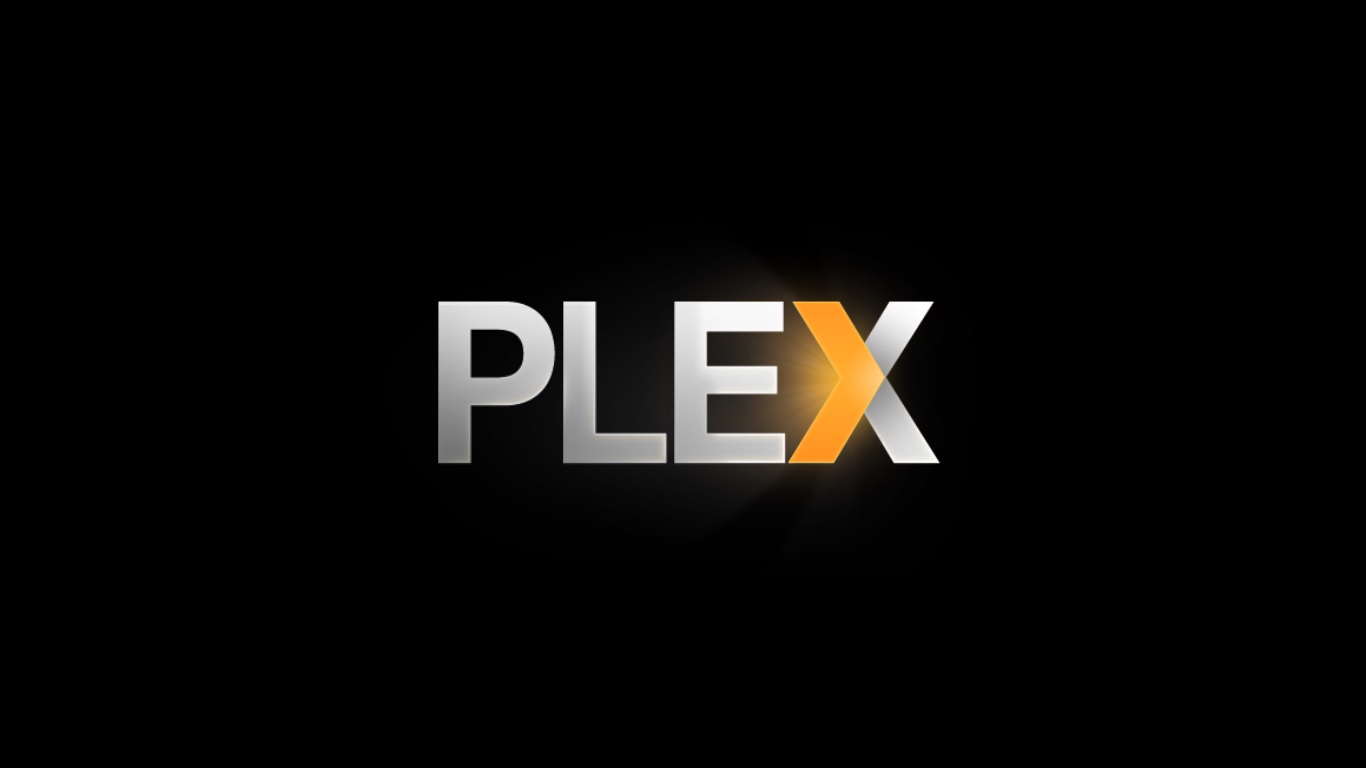 On Friday I demonstrated the service I use to maintain a personal Netflix of sorts, PLEX. I got a couple of questions about it, and there were questions in class, so while this won't be a post on the complete process of ripping then storing the video files, I will offer some clarifications and the tools I use to have it all up and running.
First, the tool I use to rip the videos is called MakeMKV. It rips some pretty big videos so storage will be an issue, and it rips them into the MKV format so your file will have a .MKV extension. It doesn't preserve menus, only gives you a single file, and it can be somewhat overwhelming once the initial rip is complete. I also like MakeMKV because Blu-Ray is a proprietary format, so any time you buy a Blu-Ray or a Blu-Ray drive or anything Blu-Ray, Sony gets a cut. Therefore, a free Blu-Ray ripper is not something you'll find laying around online. MakeMKV will eventually tell you you need to buy or register the product, but you can enter the beta key on this page and it will continue to work. I'll talk a little about ripping, but there's an excellent walkthrough here.
So about the ripping; once you put the disc in the drive, it does an initial scan and then you hit the big disc-drive button and it finds all the video content on the disc. I found this image online (it's not mine) but this shows what the end result of a disc scan looks like, in this case Back to the Future.