Tag Archives:
4th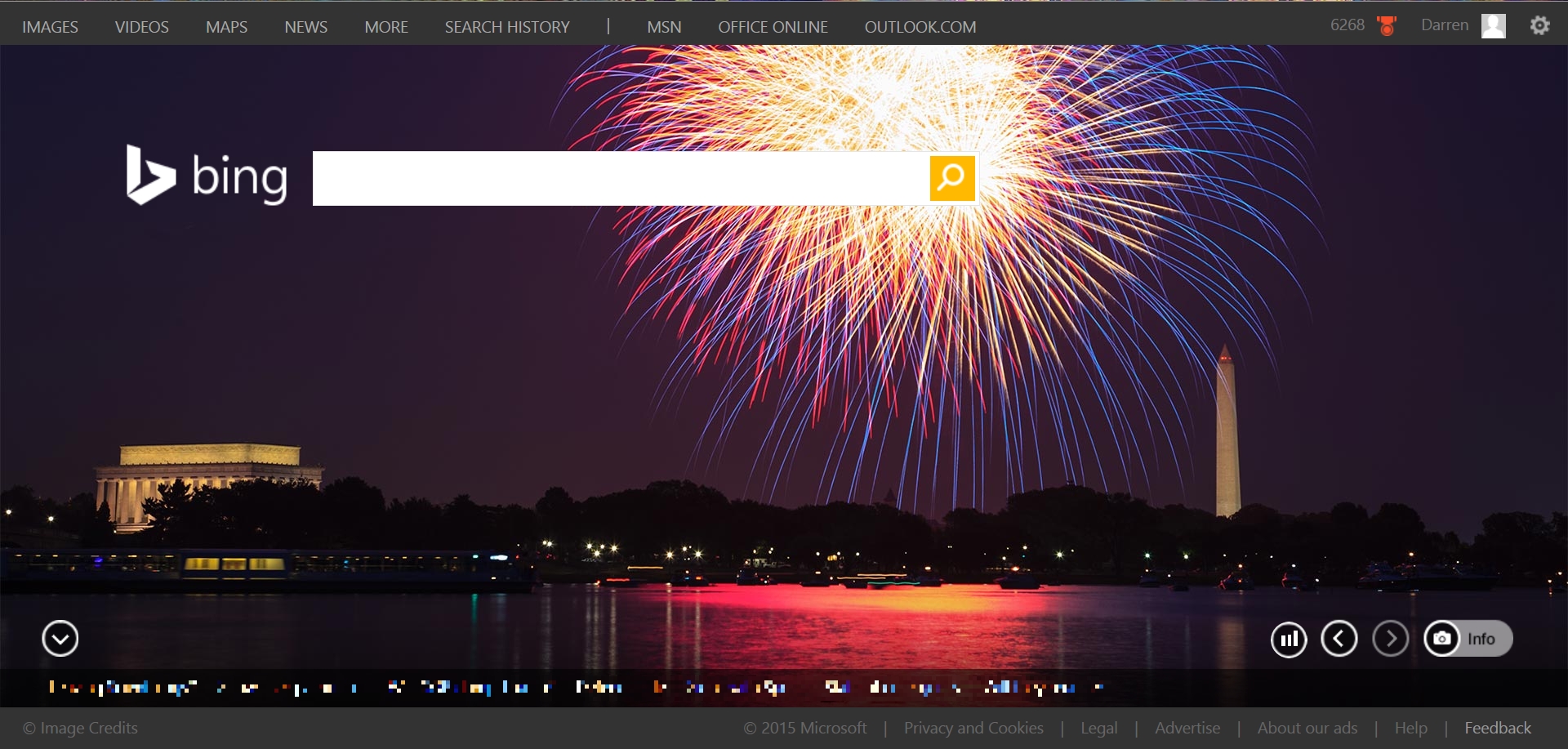 Since it's Saturday and also the Fourth of July, and since no-one ever reads this site on Saturdays, I thought I'd repost something from last year that talks about how fireworks displays are made.
Be sure to check out the Bing homepage! If you don't see the fireworks display (if you view the page after the Fourth), you can click on the little left arrow in the bottom-right of the page to scroll back).
So since today is the 4th of July and you should be out celebrating Freedom and Liberty, I'll just put up a brief post talking about the technology behind putting together a fireworks display.