Finally, a mobile OS for the rest of us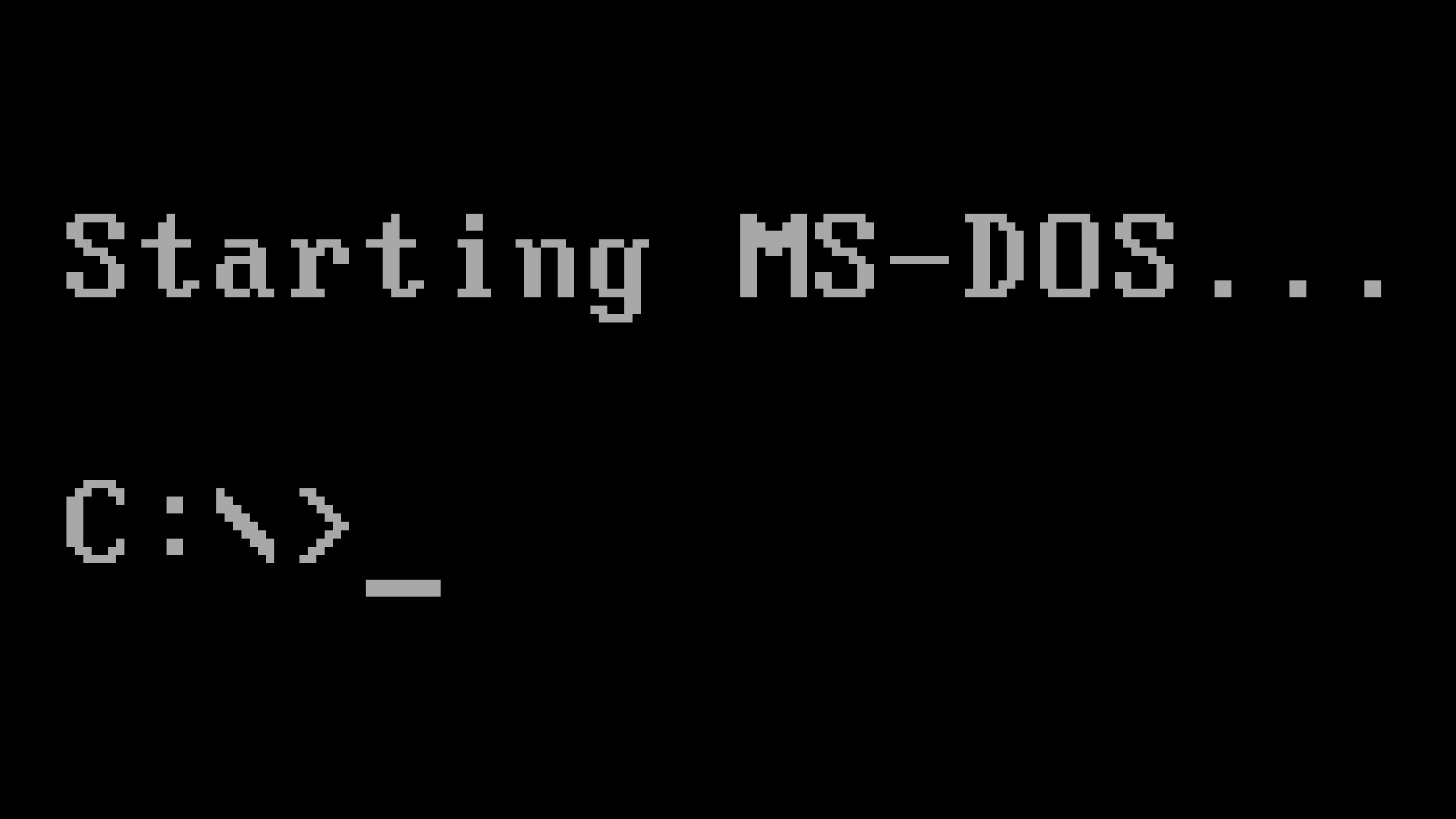 There are many mobile operating systems you can choose from: iOS, Android, Windows, Blackberry OS, Tizen, and while they all have their strengths, they also clutter up the phone and the interface with unnecessary and clunky icons, pictures, and functionality. They're so easy to use and so useful, but who really wants that?
No one, that's who. That's why I'm so glad that Microsoft is finally releasing a mobile OS for those of us who want to go back to basics. That's right, now you can use MS-DOS mobile.
Experience once again the glory of the C: prompt. Navigate files and folders through the command line. It's camera even takes pictures in ASCII. It is the smartphone experience whittled down to its core. No wasted screen space filled with colorful images, no easy tapping on something to perform a task, just the pure digital experience of the command line. You can even type 'Win' at the command line to see windows 3.1 on your phone. Finally.
Bask in it, and revel in its glory. Here's the video announcement, and some pictures of it running on my very own Lumia Icon.