Apple posts best quarter ever, for anyone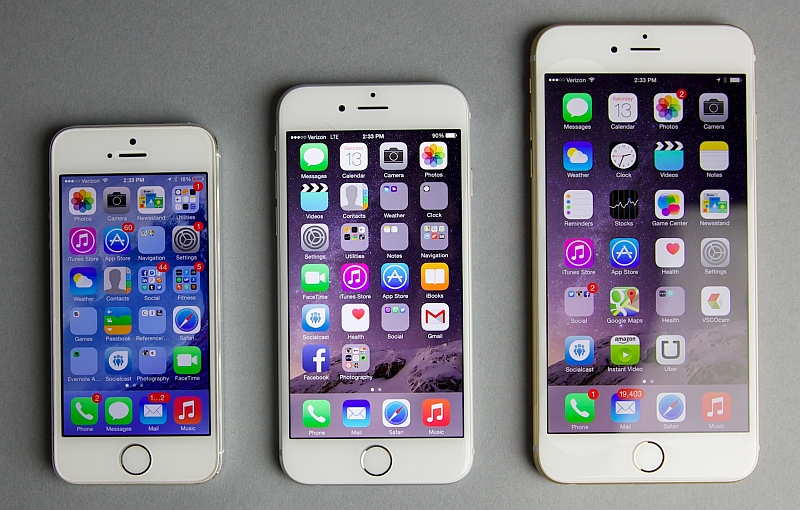 It turns out that Apple recorded it's best sales quarter in company history in the fourth quarter of last year. They sold 74.5 million iPhones during that quarter, significantly more than the estimated 66 million that was estimated.
That's a profit increase of 37% to $18 billion. According to CNet they sold 46 percent more iDevices than their record-setting device sales from this time last year, and as CNN Money points out, "That's larger than Gazprom's $16.2 billion profit during the first quarter of 2011 — the previous profit record posted by a corporation."
That's good news for Apple, setting the largest quarterly profit of any company ever, and with the iWatch shipping in April that could be an additional boon for the company. On the other hand, the iWatch starts at $350, and will require – from what I can tell – an iPhone to operate. That will either be good for them, tempting all those new iPhone owners to invest in the watch, or it could be a downside if it requires tethering to the iPhone.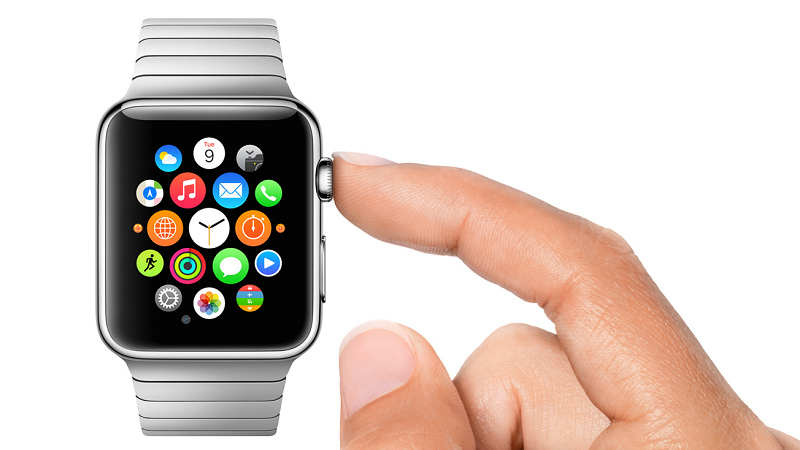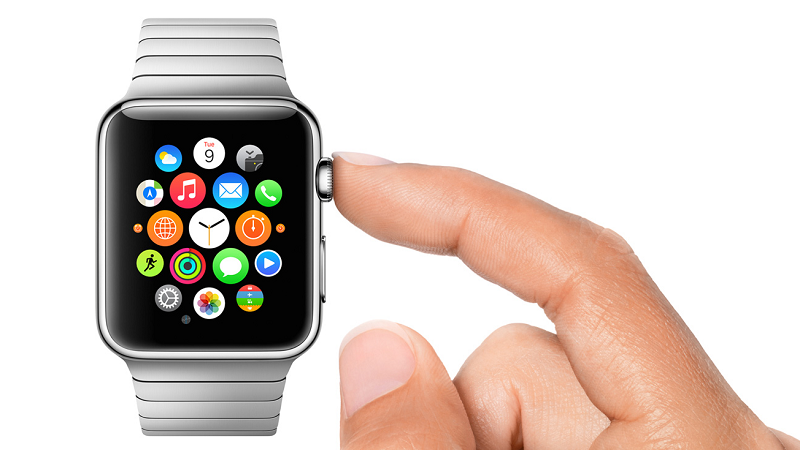 Additionally, you want as many people as possible to become tied to your ecosystem, which is the associated services your platform ties in to; In Apple's case it would be things like iCloud and iTunes, because that makes it more difficult to leave the phone and the platform, even if you want to. With all of those sales and the upcoming release of the iWatch, they're well on their way.
This all puts Microsoft's good news in perspective.