It's Cyber Monday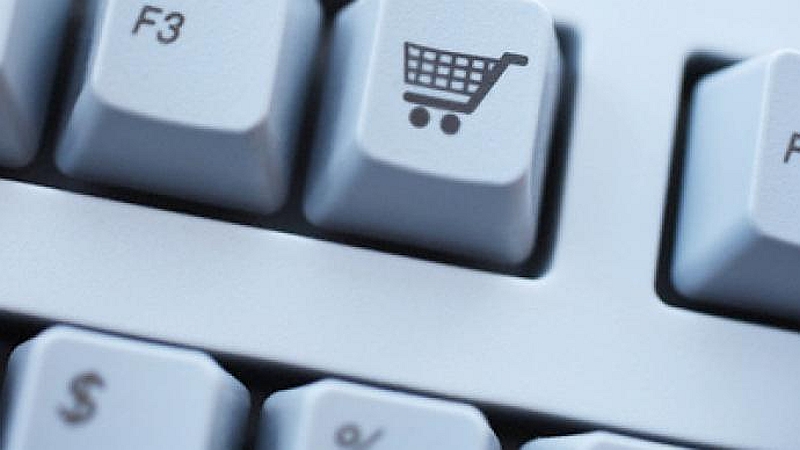 This is a weird Black Friday/Cyber Monday year for me. Usually the big tech companies have rolled out one or two things that make me say "I have to have that." Last year it was the Surface Pro 2, which also made me the first customer at Fashion Show's Microsoft Store. This year, however, for the first time in I can't remember how long, there just isn't anything that moves me or make me say "One, please" (If anyone finds sticks of 8GB Corsair Vengeance 1866Mhz dual-channel RAM on sale, let me know. That stuff never goes on sale. Get it together, Corsair! I need more RAM!).
There are smart watches and tablets and PCs and 4K UHD TVs and all sorts of fun things that will make your life better, easier, and make you a better person. 4K TVs, especially, are expected (by some) to be a big hit. They're all great devices and I love to see the forward march of technology, but this year I'm happy with my status quo. Especially with the final nail in plasma's coffin having been delivered earlier this year, I'll hold on to my plasma 'til the end; you can pry it out of my cold, dead hands!
I'm also not a big fan of the online fight for 'stuff,' which is no better than the melee that happens in brick-and-mortar stores where I can at least use my actual elbows. For example, Amazon has a bunch of deals that they release at various times throughout each day, and while the shoes, the toys, the camping gear, the jewelry, the clothes, and everything else allows you to add the item to your cart, the tech stuff on the list immediately becomes 100% claimed, usually in less than one second. I was mainly looking for some blu-rays, which would become sold out in nanoseconds, and that annoyed me until I realized that Best Buy of all places had deals better than Amazon's deals! So I drove to Best Buy, and bought the discs for less than I would have paid at Amazon.
The only thing that has made me take some notice is the Stream tablet, from Hewlett Packard, at $99 (for the 7-inch version). There are 7- and 8-inch versions, they run a full version of Windows with a desktop like you'd find on a full-fledged PC, support SDXC cards for expansion, even have a year of Office 365 thrown in. They're not powerhouses since they run on Intel's mobile Atom processor, and the screen is small for extended typing, but for what they offer at that price, I have to give them credit.
If you're just looking for something off the wall that also has a socially acceptable level of geeky/nerdy/techy to it, I feel I have to recommend Think Geek. They have a wide variety of the most random stuff, all of which is somehow tied into that overall culture. I mean, just look at what they have in the lights and lasers section – you can actually buy a Shark With A Frickin' Laser Pointer! Time to take over the world.
So are you getting anything? TV? Tablet? PC? Something else? Nothing? Have you seen any intriguing deals? If so, let us know, maybe I'll need something after all.