Cox giveth, and Cox taketh away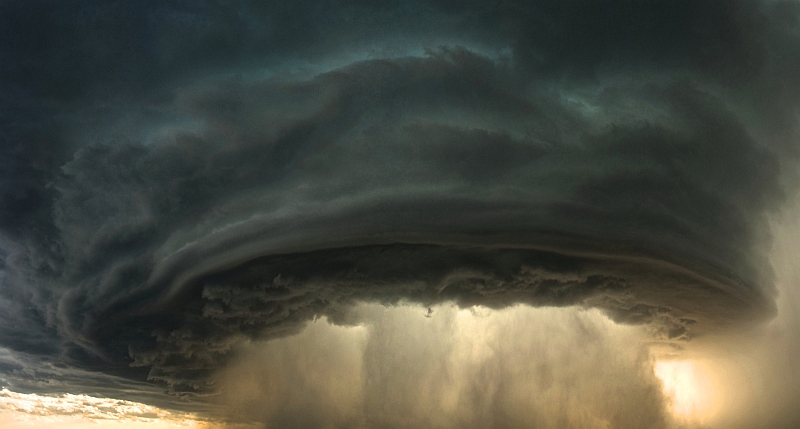 I recieved an email from Cox telling me they had just given me '10x more cloud storage,' for a total of 50GB. I didn't know I had cloud storage from them at all, but apparently I did and now I have more! Of course, my OneDrive account gives me one terabyte, which is 1000GB, while Google Drive provides 15GB to start, so 50GB is a pretty good amount, a somewhat middle ground of storage space. Either way, I was grateful they were going to up my quota which I never knew I had in the first place.
Here's the email they sent. Looks pretty good!
I didn't really need more cloud storage, and the nebulous (get the cloud-related adjective there?) mention of a 'new platform' made me wonder, however I thought I'd take a look around, see what they offered, and write up a post about it comparing their offerings to what the other providers offer. More space can only be a good thing, even if you don't necessarily have a need for it, right?
I don't know. You see, when I clicked the link, and typed in my username and password, this is what I got:
This is an inauspicious start to Cox's new ramping up of their cloud services and increased capacity. I suppose the world just wasn't ready for all the new space and the easy sharing of files that their cloud service would allow. Some things just aren't meant for human awareness.
So, this is where the blog post ends. I had anticipated writing up a more detailed review, but I was stopped at the gates. I'll continue to make login attempts, and if I'm able to get in I'll update the post with a walk through the service. But this doesn't give me confidence about their ability to store my files and my ability to access them whenever I need.
Good luck, Cox.