Amazon is hiring flight engineers for its drone service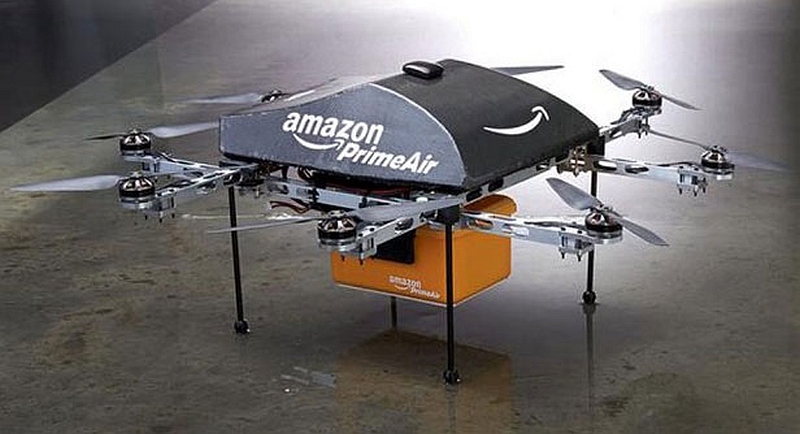 Amazon has been interested in making deliveries by drone for quite some time, but there are many questions that have to be answered. When the p[lan was first announced earlier this year, there were very valid question brought up about what would happen if you weren't home, how would the drone know exactly where to land, what if someone shot at the drone or tried to steal it?
We're not talking about drones like the military uses, either, the drones Amazon plans to use are more in-line with what hobbyists have been using lately to document great views all over the world so the questions become more pertinent.
Now, there may be the beginnings of an answer. Amazon recently posted a job announcement for a Flight Operations Engineer for their Prime Air service. The role involves developing the test plans, flight paths, certifications, and test flights for an eventual rollout of a full-fledged drone-delivery service, and of course aviation experience is required.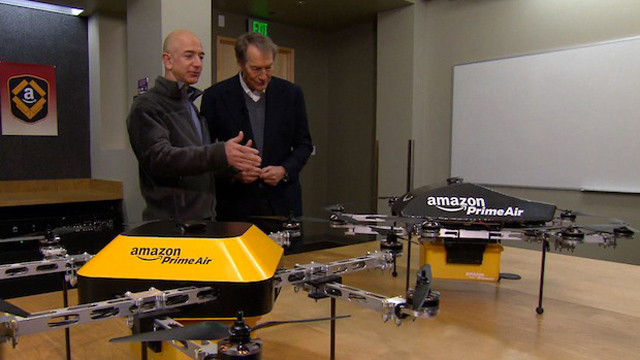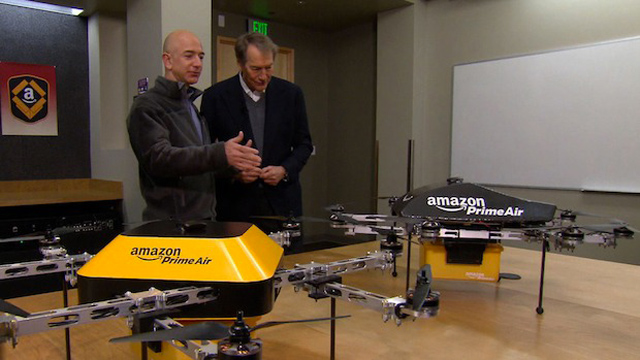 There has been some concern about the operation of drones in certain areas and airspaces, especially since their explosion in popularity over the last couple of years, so Amazon will have to get past some heavy regulatory issues as well, especially since the drones it wants to use are not allowed for non-commercial use.
I can't say what the ultimate purpose of this is, because I haven't figured out what problem an Amazon drone service is addressing. Is there a problem with regular delivery services such as UPS or the USPS? Do they want to completely encapsulate their entire supply chain? Will it allow products to be delivered more quickly? If they're willing to hire a fleet of drone pilots to fly these things around, then I suppose the answer to those questions is expected to be 'yes.'