So here's what apple talked about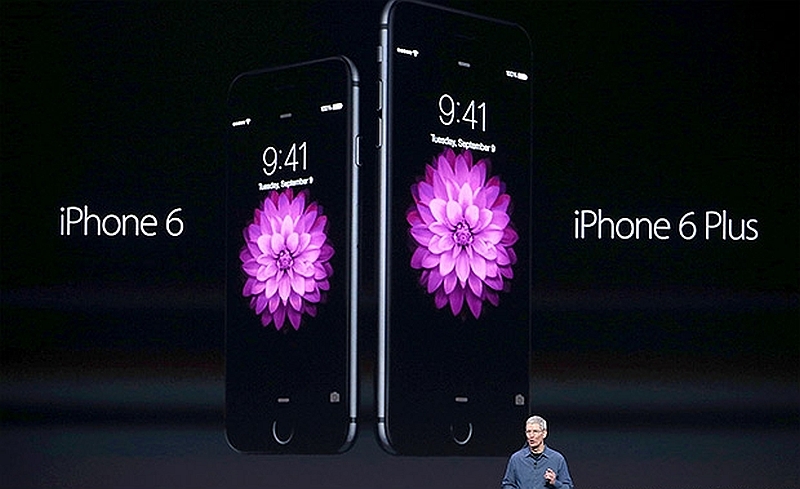 You may or may not know this already, but at their big reveal Apple on the 9th Apple announced Apple Pay, the new iWatch with its new dev kit and it's health-monitoring abilities (the even teamed up with the Mayo Clinic!), iOS8, and of course revealed the iPhone 6 in two sizes, with an amazing screen, and camera, and running on the new A8 CPU. Also, iUh-Oh (actually, this always happens).
It was a lot, actually, and a lot of exciting announcements. There are many places you can read about all of those, and to avoid one of my overly-lengthy posts I have provided some links as you can see. However it is in the glow of all these wonderful reveals that I think it's important to remember the ones who came before, and mourn a death in the Apple family.
I'm not referring to Steve Jobs, although his loss was tragic and far too soon. There will never be another like him, and without him Apple would never have achieved what it has achieved; this industry needed him. He was a master of design and reading the marketplace, his passing was an insurmountable loss, and just like with Elvis, I remember where I was and what I was doing when I heard the news.
In this case, however, I want to mourn a different Apple-related loss; the death of the original iPod. Today, with the revamp of the Apple store, the original, hard-disk and rotational input-wheel is no longer supported or offered by Apple. How interesting that it was that very patent on the business card I showed in class, and on which I have based a post that will be going up on Thursday.
It's ok, really, since we're light-years beyond that technology anyway. But as a historian of the industry it's always sad when something – especially something so influential – reaches the end of its life. To quote Indian Jones, "it belongs in a museum!"