Amazon makes their next move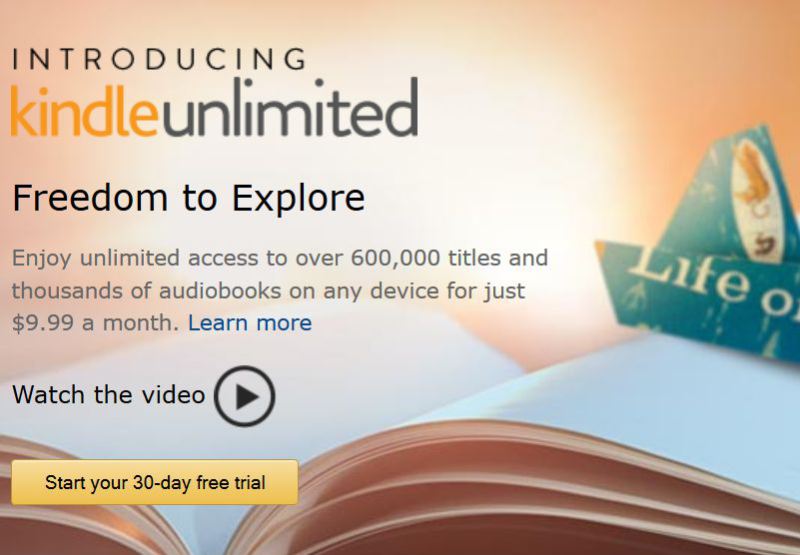 As some of you may already know, Amazon has unveiled Kindle Unlimited, a service which, for $9.99 a month offers unlimited books and audiobooks, and you can have as many in your library at any given time as you can handle.
Not only that, you can apparently go from reading a book to having it read to you then back to reading it without ever losing your place. Dubbed Whispersync, it appears the ebook must have the Whispersync capability to begin with, or it can be added after the book is downloaded, but there already tens of thousands of books that have it.
You'd have to be a pretty voracious reader to get true value out of this service, but there are certainly people who fit that description. Would you use it? I'm genuinely interested what people think of this service and whether they think it has value.